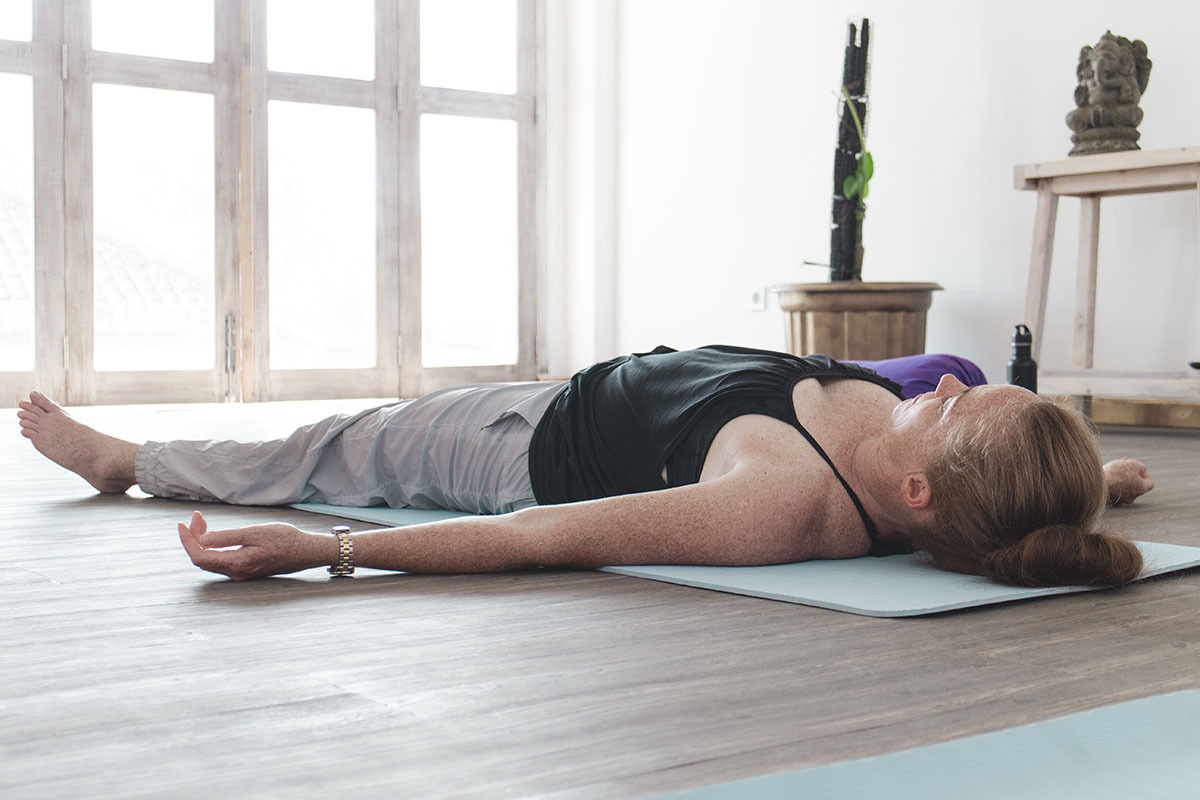 Relaxation & Meditation Nusa Lembongan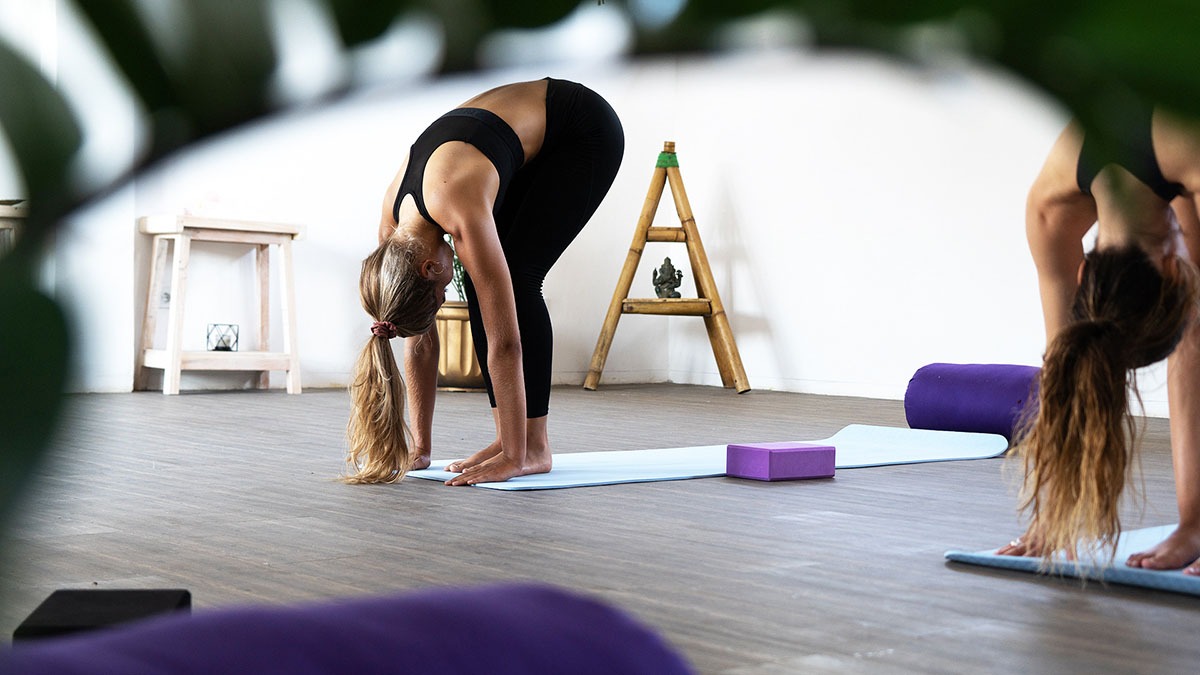 A little YOU time
Yoga is the practice of well being. Our body is the temple of the soul, and only when body and mind are in balance our soul will blossom. Take the time in our retreat to bring back the magic of life. With healthy food you nourish the body, with meditation you nourish the mind and with yoga and workshops you nourish your soul.
CLASS SCHEDULE AND PRICING
Hatha
Hatha is the traditional practice of yoga, where we are working with the whole body. We are also working with our attention and awereness to calm down the thought-waves in the mind.
The profit of this sequence is, that if you once learned it, you can practice without a teacher. Everywhere, everytime. 
Vinyasa
By combining our motions exactly with the breath and then flowing from posture to posture allows us to enter a meditative state. Vinyasa is a meditation in motion with which we bring body and mind into balance.
No Vinyasa class is like another. You are always practicing something different, which allows you to work with all the parts of your body.
Yin
In the calm, slow and meditative Yin Yoga classes you will experience a deep state of relaxation and stress release. It is the most meditative form of yoga, where you use a lot of props, bolsters, blocks, and straps, to make it comfortable for you to hold the posture for a long time.
In Yin Yoga, we are holding postures from 3 minutes upwards, always focusing on being as passive as possible, giving away the tension in the body and mind step by step.
Restorative Yoga
The sibling to Yin, Restorative Yoga is where you will be guided through a meditative practice by holding deeply relaxing and comfortable postures for up to 10 minutes. 
There is almost no stretch sensation in the poses, instead you are encouraged to release any tension in your body to provide space to breathe and rest. 
Surfer's Yoga
Alleviate pain in achy neck and shoulders, increase flexibility in your hips and hamstrings, open up your chest and lengthen your spine in this class. 
You will notice a profound improvement in your suppleness, stamina and skills on your surfboard right away!
Morning Flow
A gentle dynamic practice to help you start the day right! 
Experience a few days off on a magical little island close to Bali. On this gem of a paradise island you can reconnect with yourself and recharge your batteries. Far away from the stress of the old day life.
Nusa Lembongan, not as developed as Bali, is a true jewel of island, where you can relax and forget about the busy life in the city. Live at the rhythm of the sun and wake up early for an amazing yoga practice and great healthy food with various vegetarian and vegan options.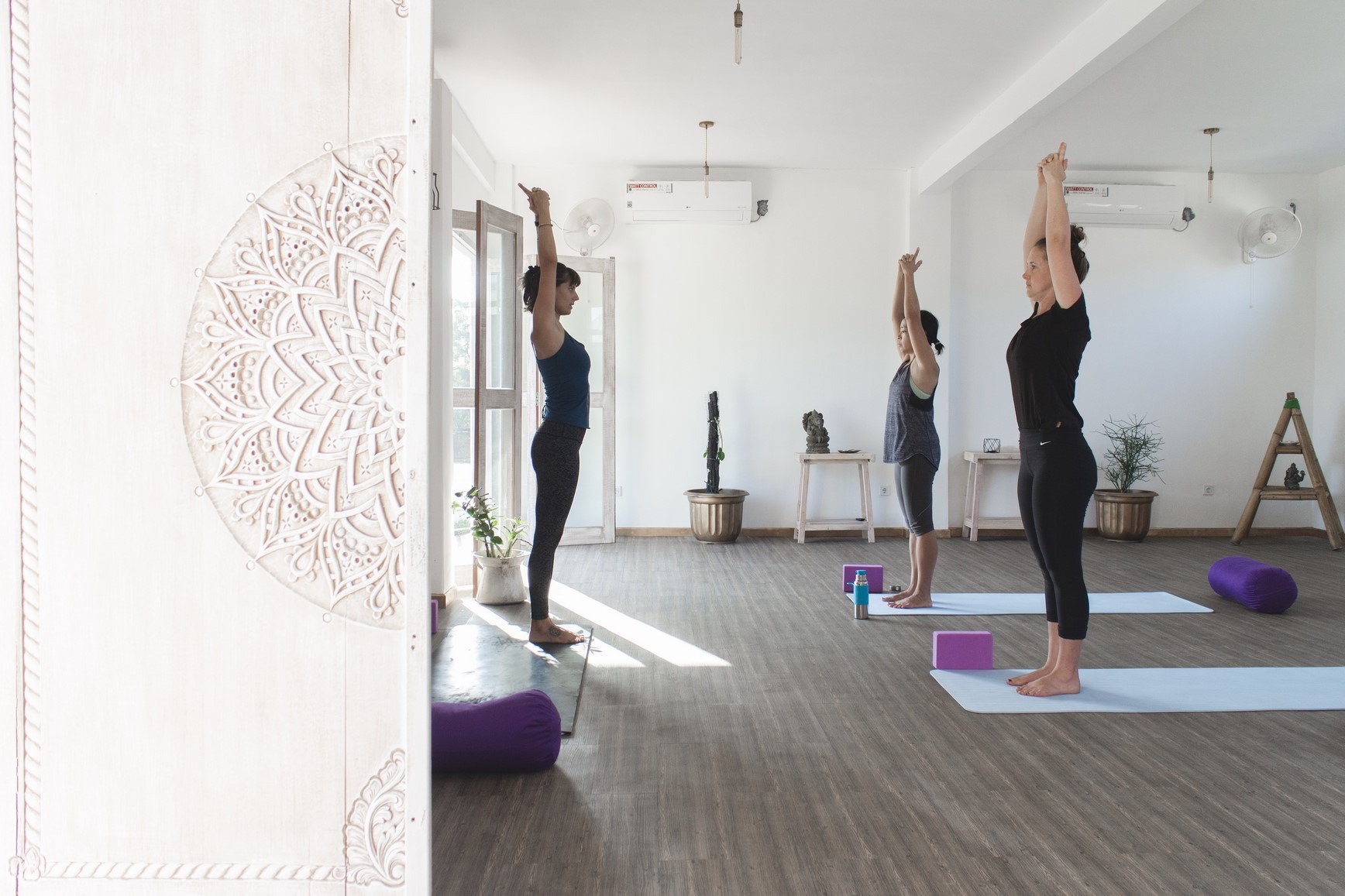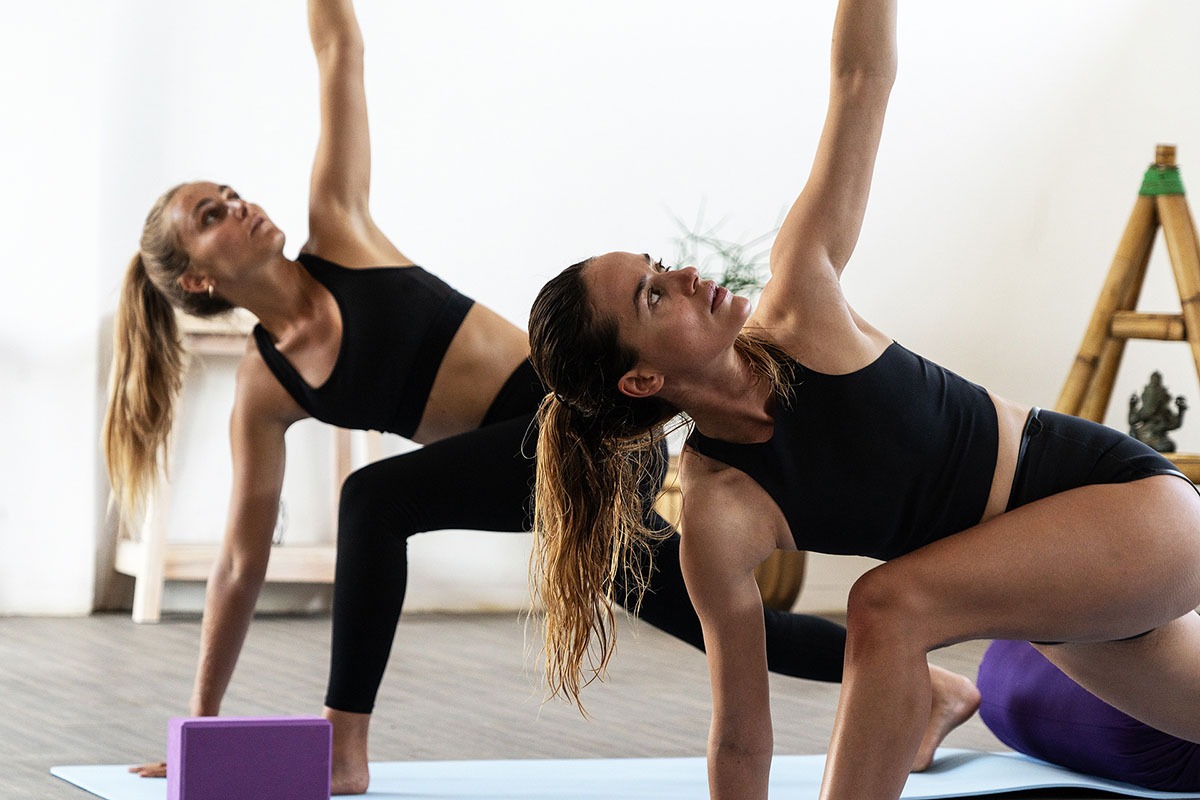 4 days Holistic Yoga Retreat
3 nights accommodation
Daily healthy breakfast
Round transfer to Lembongan
4 Yoga classes
2 evening meditation classes
1 personal spiritual consultation
1 therapeutic Balinese massage
1 group dinner
Gift pack
4 days Holistic Yoga Retreat
 Prices:
BASIC ONE PERSON US$299
BASIC TWO PERSONS US$529
SUPERIOR ONE PERSON US$389
SUPERIOR TWO PERSONS US$619
7 days Hatha Yoga Retreat
6 nights accommodation
Daily healthy breakfast
Round transfer to Lembongan
5 Private Hatha yoga classes
5  Private Meditation classes 
1 Yoga Nidra workshop
1 Kirtan concert
1 personal spiritual consultation
1 Stand-up Paddle rental
1 group dinner
1 gift pack
7 days Hatha Yoga Retreat
 Prices : 
BASIC ONE PERSON US$459
BASIC TWO PERSONS US$799
SUPERIOR ONE PERSON US$639
SUPERIOR TWO PERSONS US$979