4 Days Freediving and Yoga
Deposit Now : USD100
Total Price : USD699
Transport to Lembongan (pickup from your hotel in Bali +  speedboat)
   1 Snorkeling trip with the majestic Manta Rays (4h)
   3 Yoga classes accessible to every level (3×1.5h)
   1 SSI LEVEL 1 Freediving course (3 days)
   3 Nights in private AC room with hot water in our Retreat, ideally located in the center of the activities.
   3 Fantastic Breakfasts
   3 Lunchs, healthy yummy food with various gluten free and vegetarian meals. Unique juices and smoothies
   1 Souvenir eco-friendly bottle
Accommodation
Nestled in the heart of Lembongan Island, Isla Indah Retreat is ideally located just within a short walking distance from the beach and many activity centers. The garden bungalows offer all the comfort of western standards room, king size bed, air-conditioning, hot water, and Wi-Fi. The budget option you are booking here is for a stay in a local homestay of our partners. You may upgrade to the comfort package, including hot showers and air conditioning.
You get your breakfeast in our restaurant, which offerts healthy, vegan or vegetarian food, which especially caters surfers, free-divers, and yogis perfectly.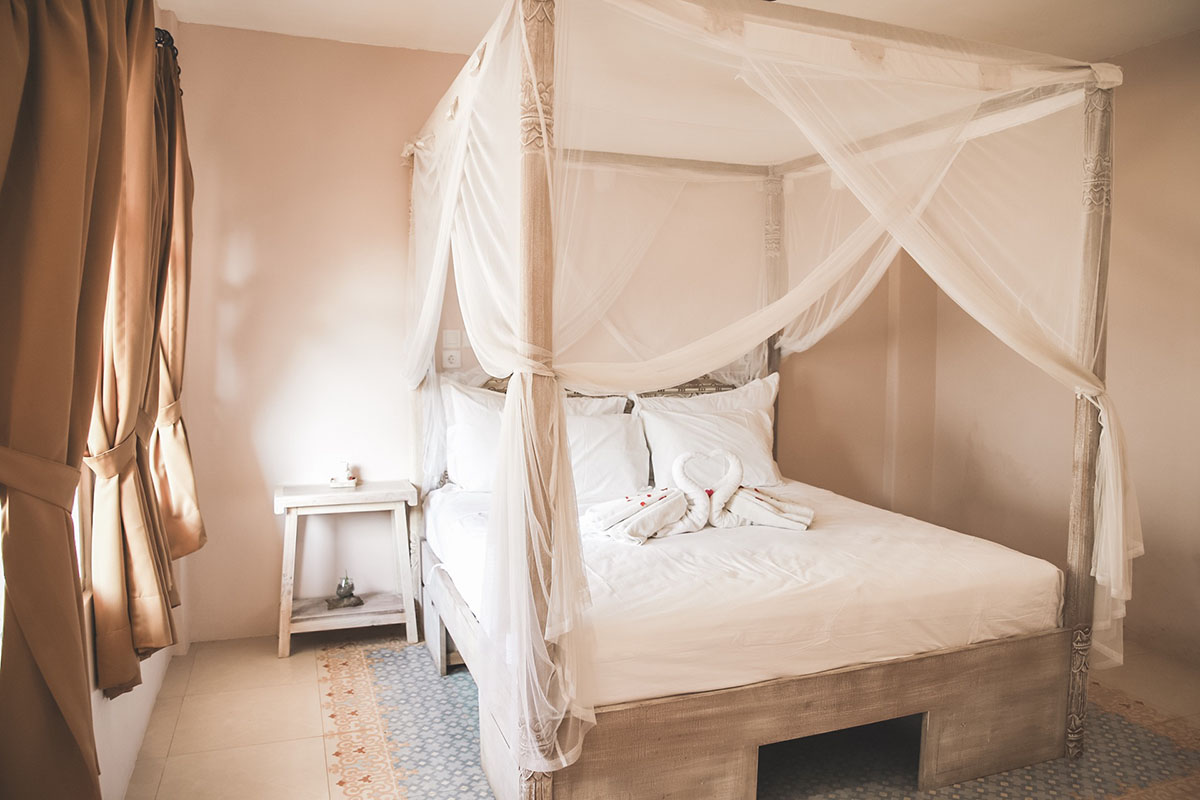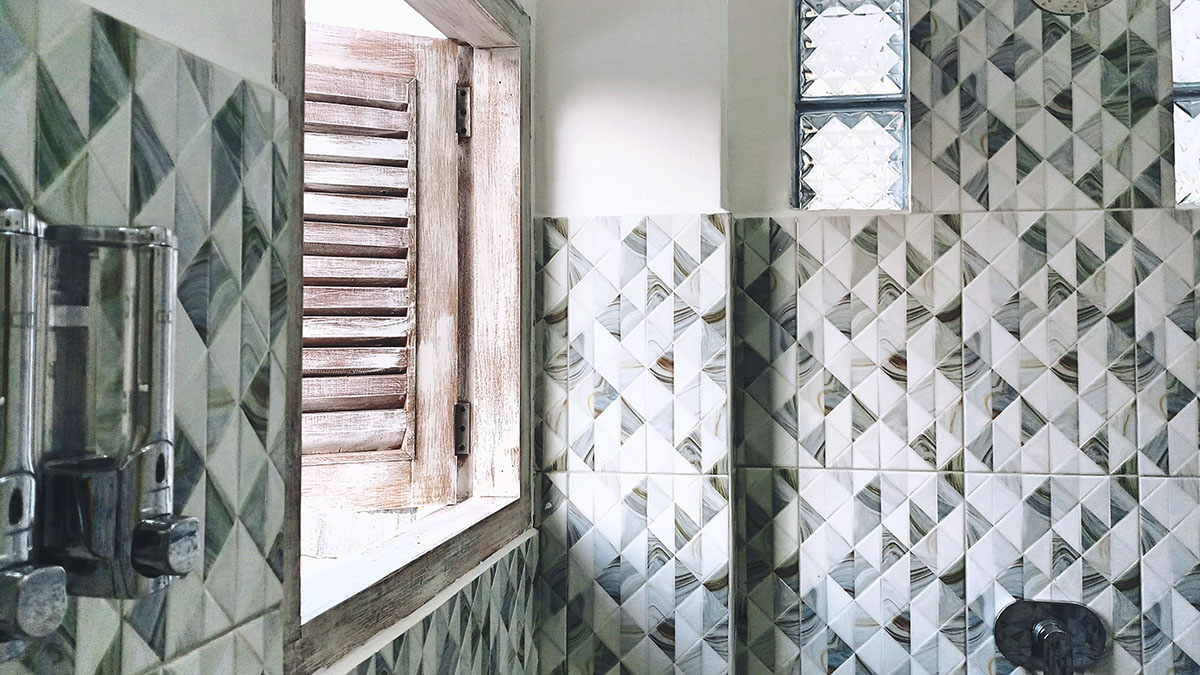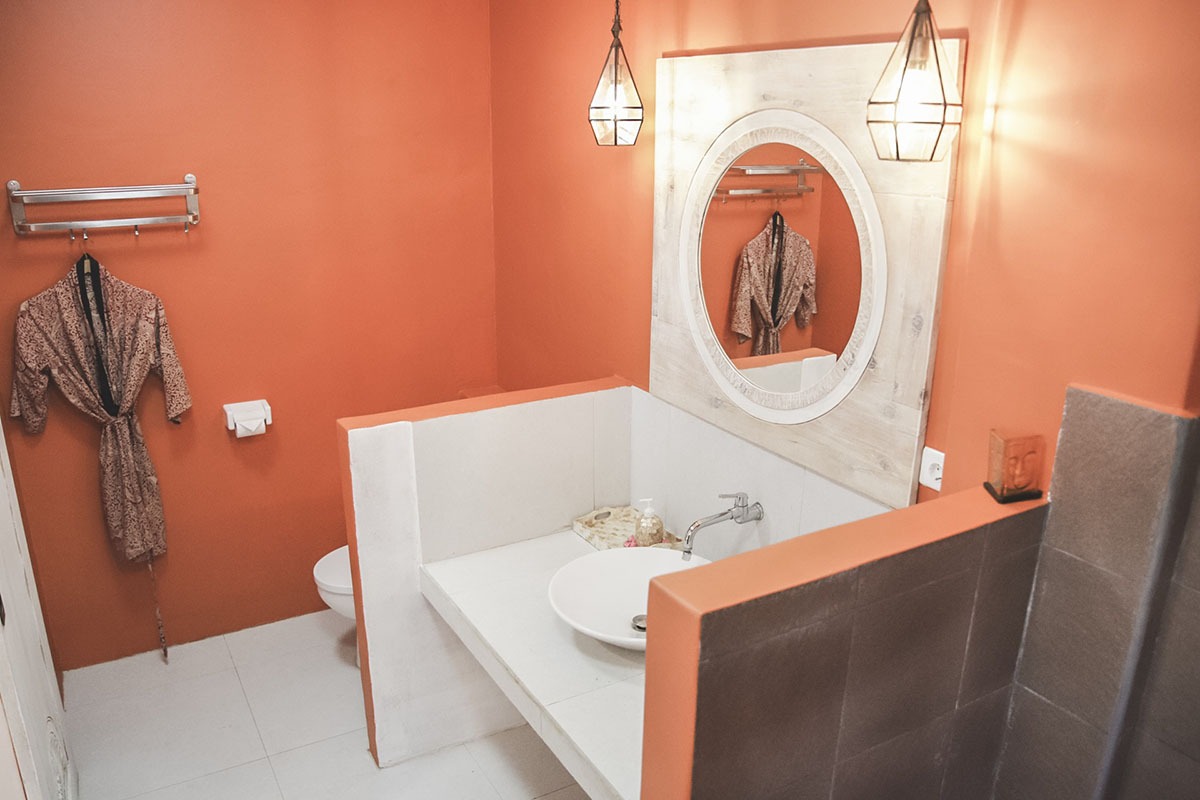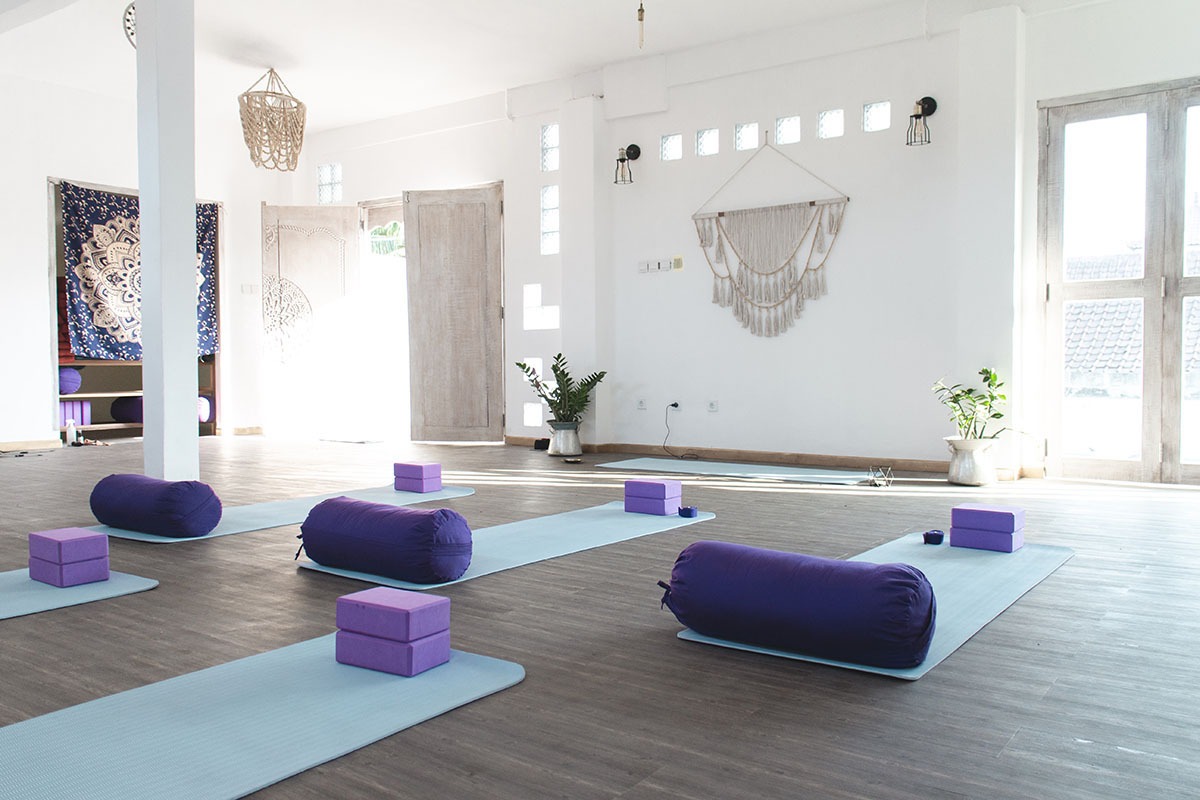 Program & Schedule
You are invited to join different styles of yoga classes. As additional program we offer holistic workshops and teachings and ancient spiritual practices. You may dive deep into the world of yoga and meditation, and take home new skills, energy and experiences.
We have ongoing workshops at the evening. From Yoga Nidra to kirtan singing and numerous more.
Our yoga classes are for beginners, intermediate and experienced yogis. Our Yoga room House of OM is directly above the Pisang Pisang restaurant, where you may nourish your body after the class with healthy smoothies and juices, or a vegan / vegetarian dish.
The beach is only a 4 minutes walk away from House of OM!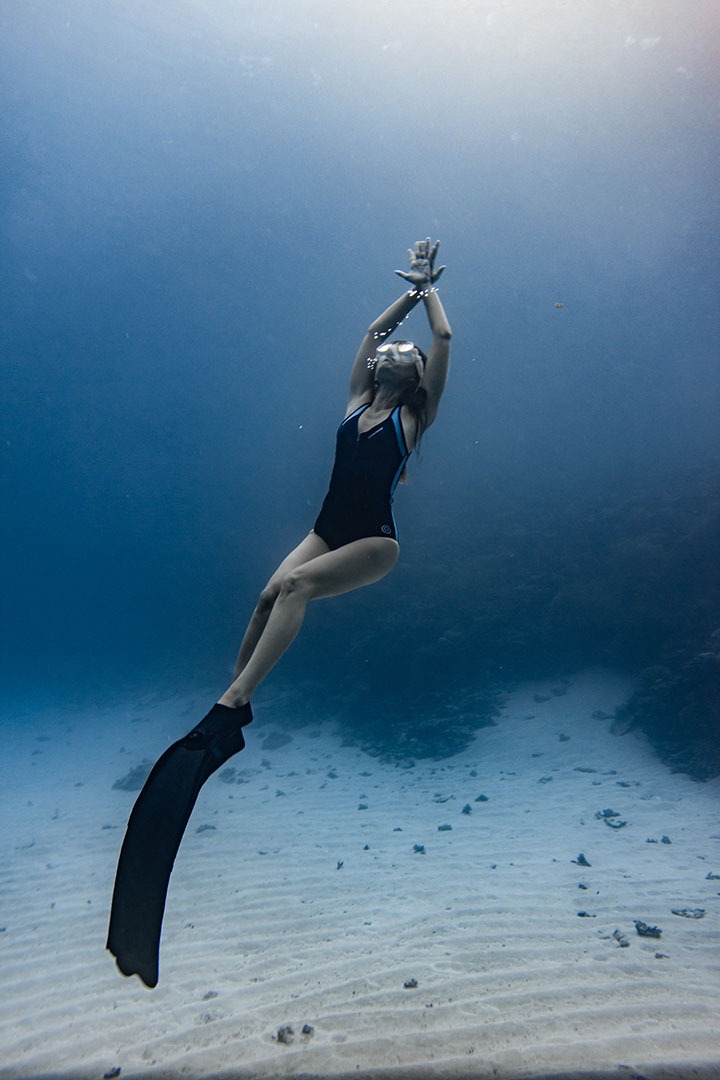 Reconnect
Body, Mind & Soul
Book your perfect retreat now!
Location
Nusa Lembongan is a sleeping beauty, still uncrowded and peaceful. It is best known for surfing, diving, and the love for underwater life. There is a family like Yoga community and like Bali Nusa Lembongan has a deep hinduistic culture.
Many things can be discovered off the beaten path like seaweed farming, Hindu ceremonies, and amazing landscapes on this magical little jewel of island.
Food
You will be served 3 fantastic breakfasts throughout your stay. Enjoy the most healthy yummy food with various gluten-free and vegan or vegetarian options. Unique juices and detox-smoothies will also be provided.
How to get there
Please book your flight to arrive at Ngurah Rai International Airport (DPS) in Bali. The transfer to Lembongan, pick-up from Bali and 30 minute speedboat ride, are included in the price.