Join the Isla Indah Family
Situated on the main street of Nusa Lembongan – 25 metres away from the sandy white beach is Isla Indah Retreat Center.
Within the center's premises you can find our Healthy Restaurant, Surf School, Yoga Studio, Freediving School and even a store filled with beautiful and eco friendly apparels and products.
We understand the importance of having the perfect holiday retreat planned, which is why we have developed perfect packages just for you. 
Tell us what you'd like for your island adventure and we will do the rest!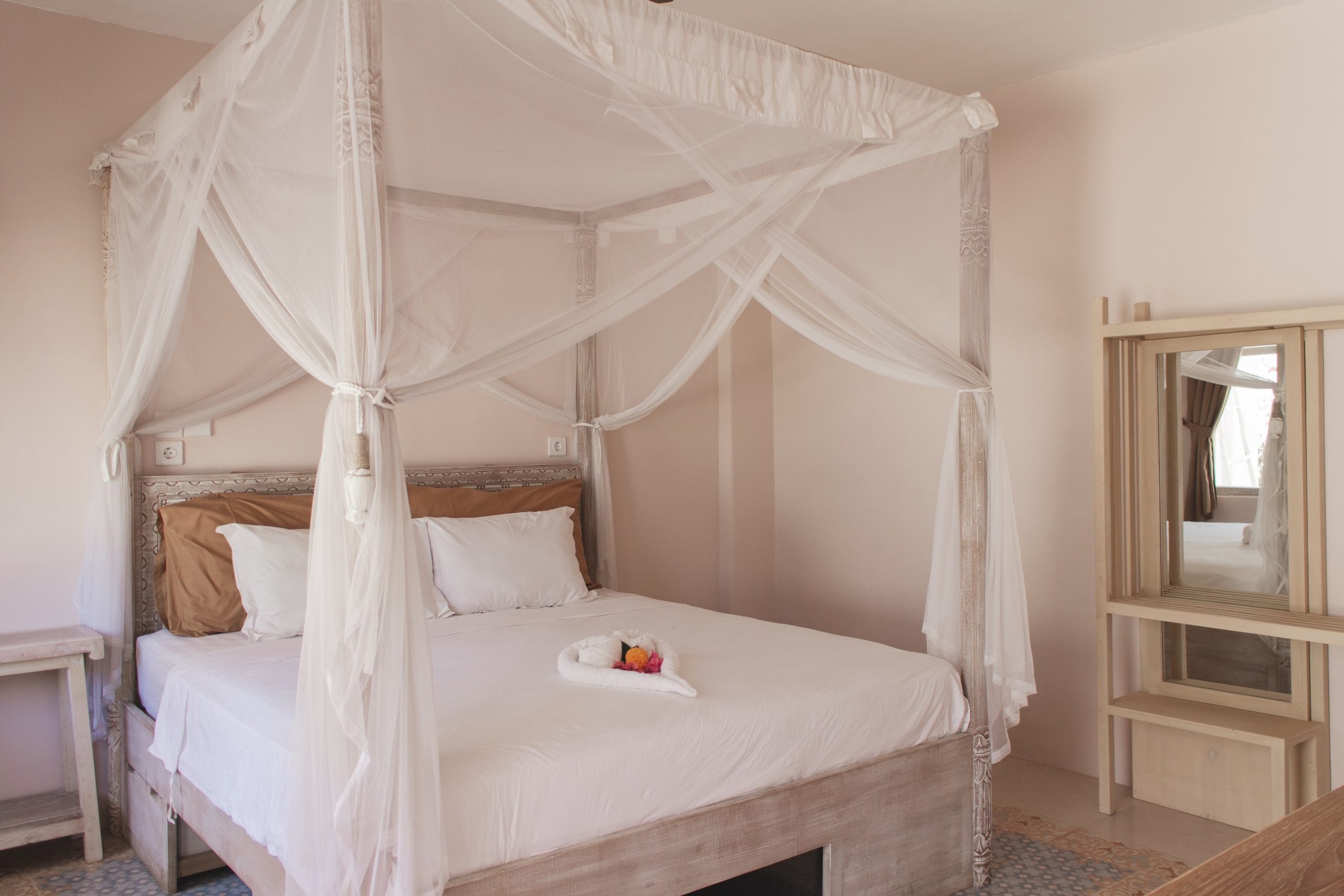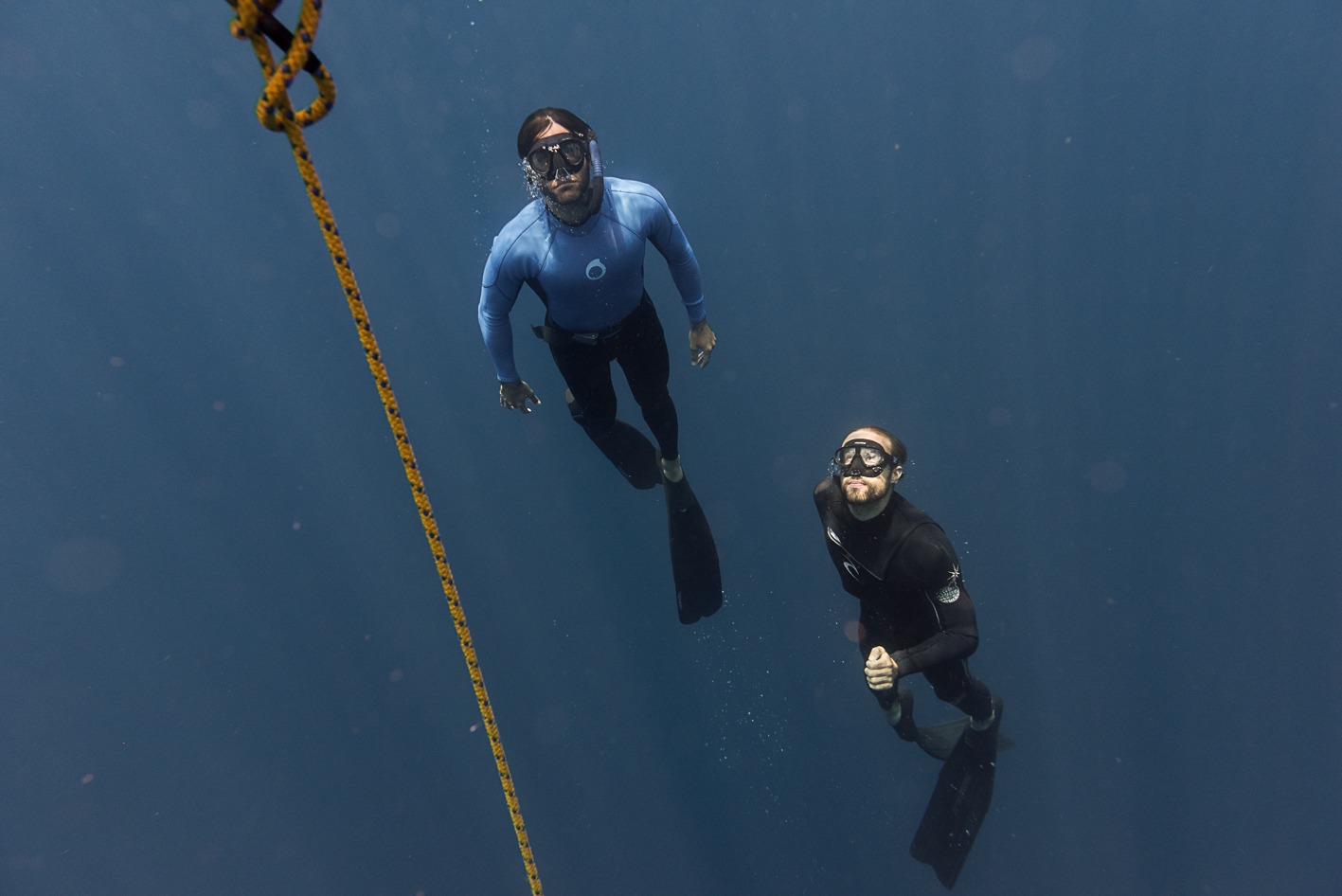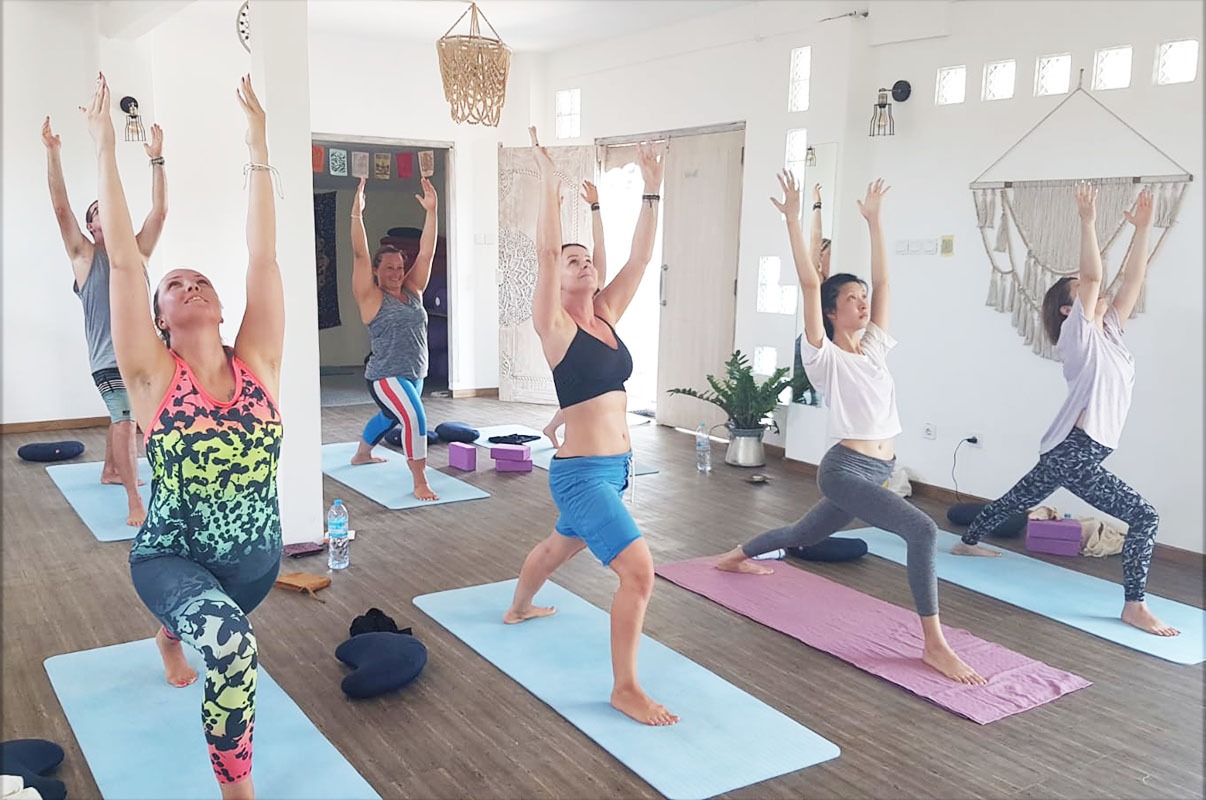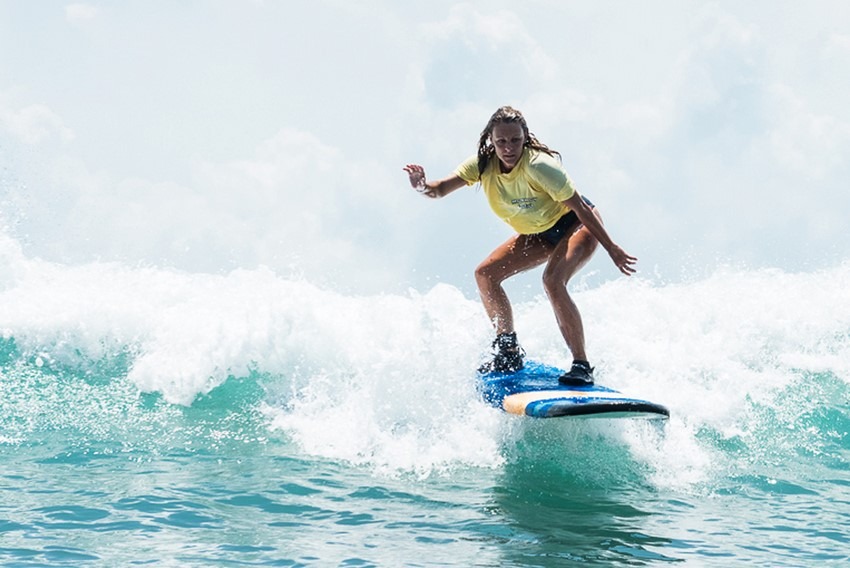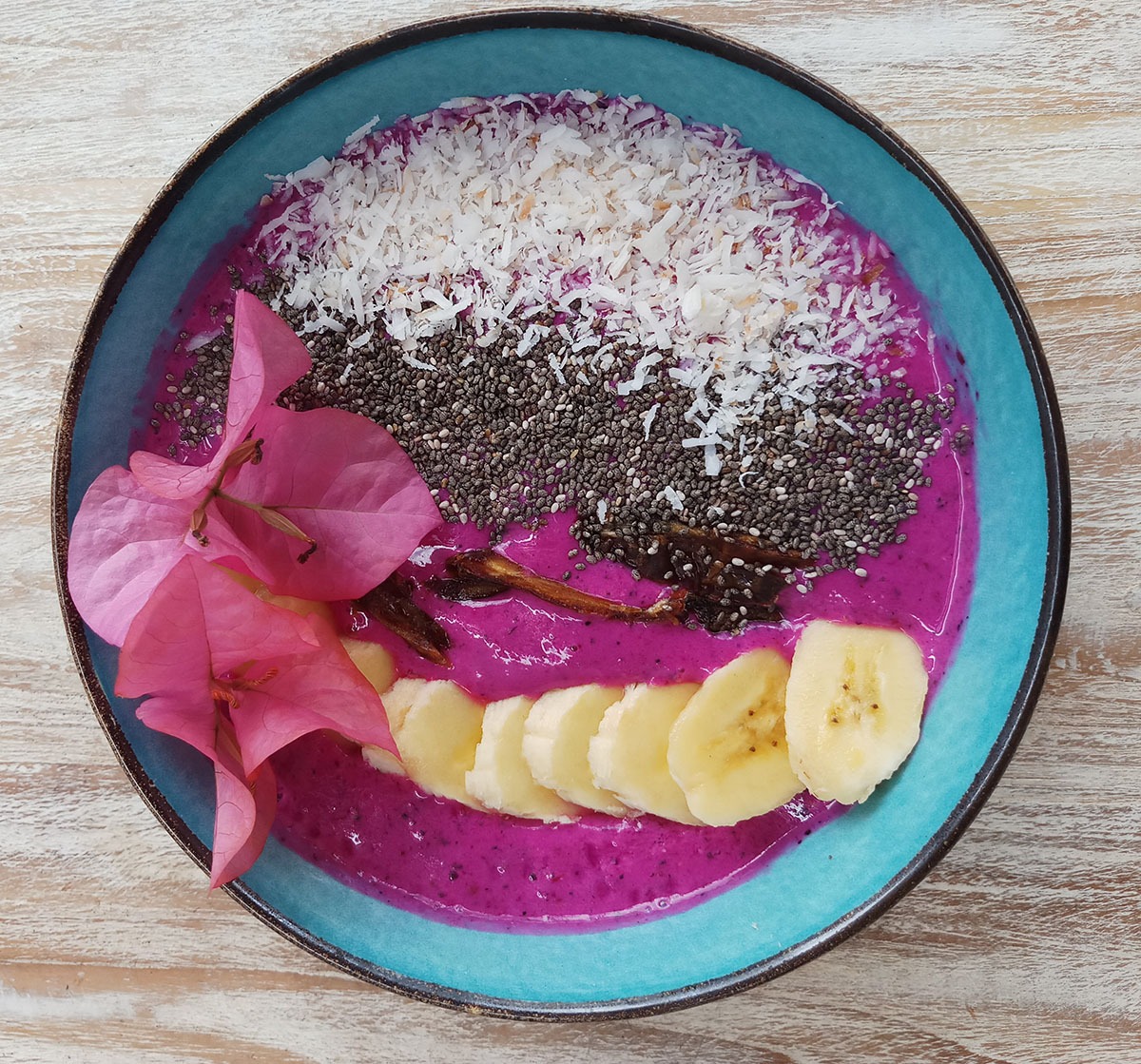 Had a wonderful 4 days at Isla Indah Retreat. The staff is super friendly and I immediately felt welcome. They are very flexible and cooperative. One day I was sick so I had to miss a surf and yoga class. I was able to catch up on another day without any problems. The yoga classes are small and therefore there is a lot of personal attention. The rooms are luxurious and spacious, the accompanying restaurant is top quality. What more do you want, so highly recommended!
ISLA INDAH RETREAT
Jungut Batu, Nusa Lembongan, Bali, Indonesia